Whats good my dudes and darlings,
Looking for the best place to get away from it all and just party, Chill 'n' eat (Sleep is optional)?… South Beach Miami Florida (USA) is that SPOT!!!
Let me simplify your searches for things to do and see and be seen…
Hotels:
The best location to stay is between Collins Ave and Ocean Drive. The closer you get to Flamingo Park the more money you will pay because your closer to the night life!
Average cost is $1500 (US dollars) for a 5 day stay unless you book super early. I would highly encourage you to look for hotels with extra ordinary amenities such as FREE VIP passes to get into the clubs and Happy Hour.
Food
The food is hella good but expensive get used to a bill of $30+(unless ur on that liquid diet of champagne-n-vodak)!!
For an amazing breakfast hit up The Front Porch (they serve breakfast till 6pm). For lunch I love hittin' up The Clevelander (this spot turns into the hottest beach bar/club after 6pm!! Be ready to see football & basketball players, models and musicians).
For the BEST daiquiris and people watching hit up Wet Wellies (You must try their 'Call a Cab', it is the strongest 12 oz daiquiri on the beach…you wont be able to taste the alcohol but you will def feel the affects.
For dinner there so many options on Ocean drive, any where from Argentinian food to Jamaican food. As I have mentioned before, the food is amazing but the bill isnt!! When you come to South Beach just remember your hangin with the big ballers'n'heavy spenders. Think BIG $$$.
Night Life
There over 1000 night clubs in south beach Miami. I will let you know the HOTTEST spots to checkout and when to go. FYI these clubs are often difficult to enter if you do not have the $$$ or the look!
LIV or Nikki Beach (Sundays) – WARNING: be prepared to wait a hour to 2 hours in line if you dont have a legit hook up, promoters can't help you here!
King of Diamonds (KOD)- Strip club (Mondays)
Cameo or Mynt Lounge or Club Mansion– (Tuesdays)
Dream (Wednesdays)
Arcadia (Thursdays)
Play (Fridays)
Club Mansion (Saturdays)
***Unfortunately you must be 21 years of age to get into all these clubs, unless your one HOT babe with Bottle service or have a phat bank account***
If you are aren't much of a clubber, hit up The Clevelander's C-level roof top lounge. Its a chic spot to sip a lovely cocktail and just enjoy the gorgeous views of south beach with great music in the background.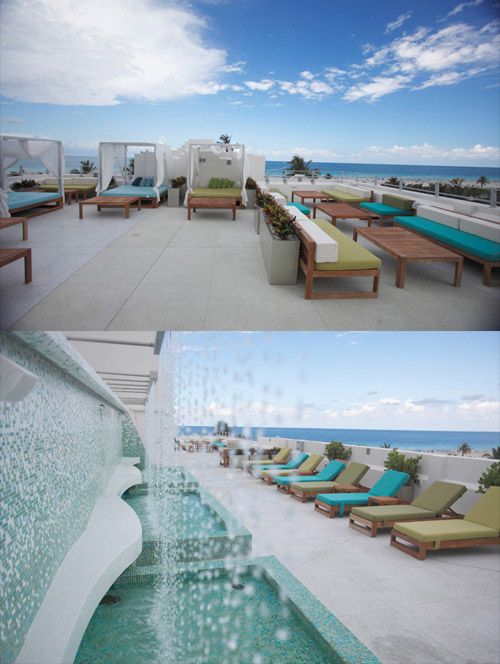 Shopping
If you haven't spent all your money on food and clubbing, there are amazing places to shop in South beach. On Lincoln road you can find everything from bebe to Ultra. Lincoln road is known for great food as well as witty pan handlers! You will see all walks of life on this street.
There are a lot of other activities to get yourself emerged in like water skiing, para sailing, snorkeling, museums and alligator hunting. But without a doubt the best part of South beach is the gorgeous beach.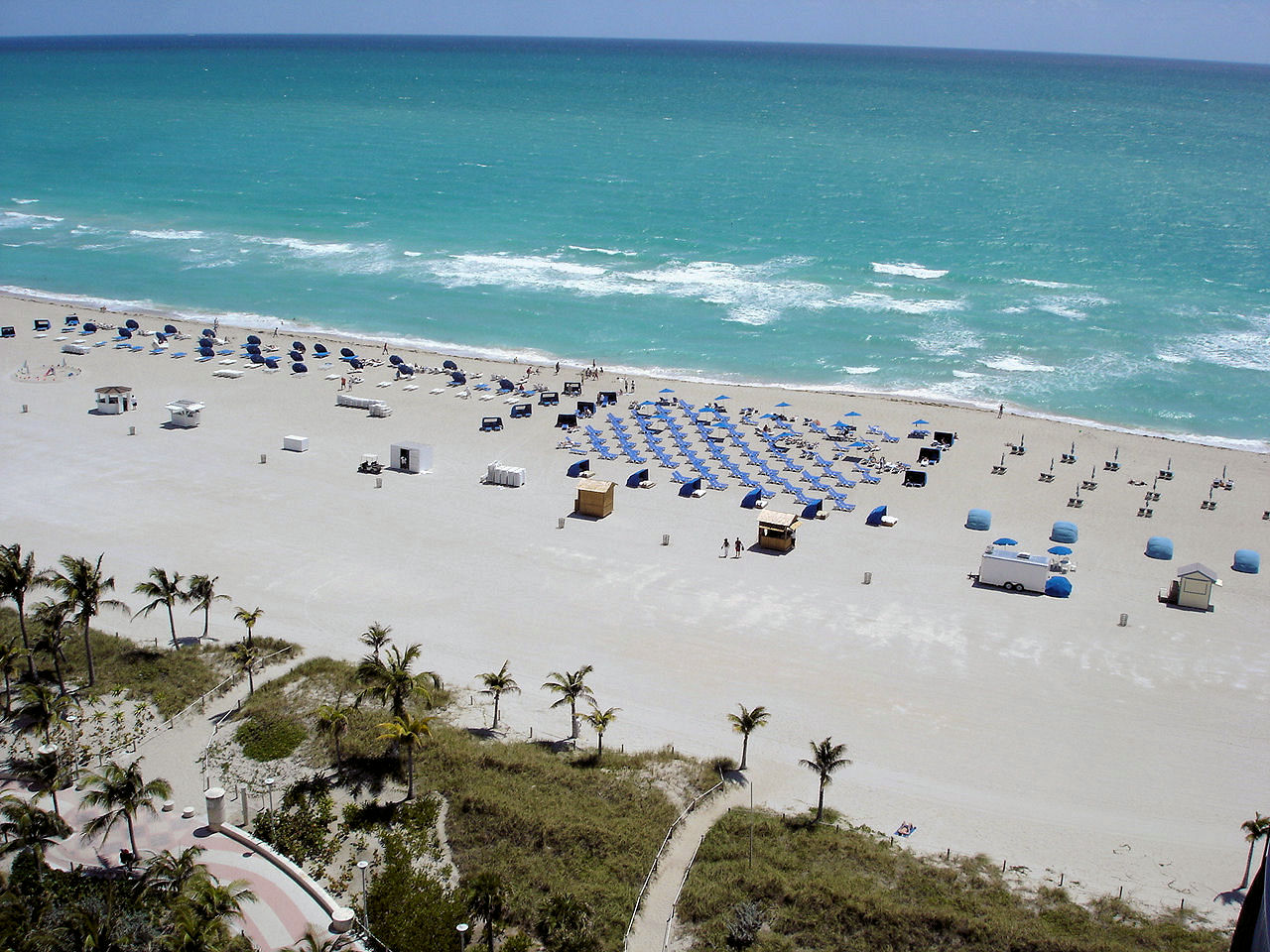 If your planning an epic trip, one that you will NEVER forget…South Beach is the place to make that happen! You will understand why Lebron James (Miami Heat basketball player) went south!